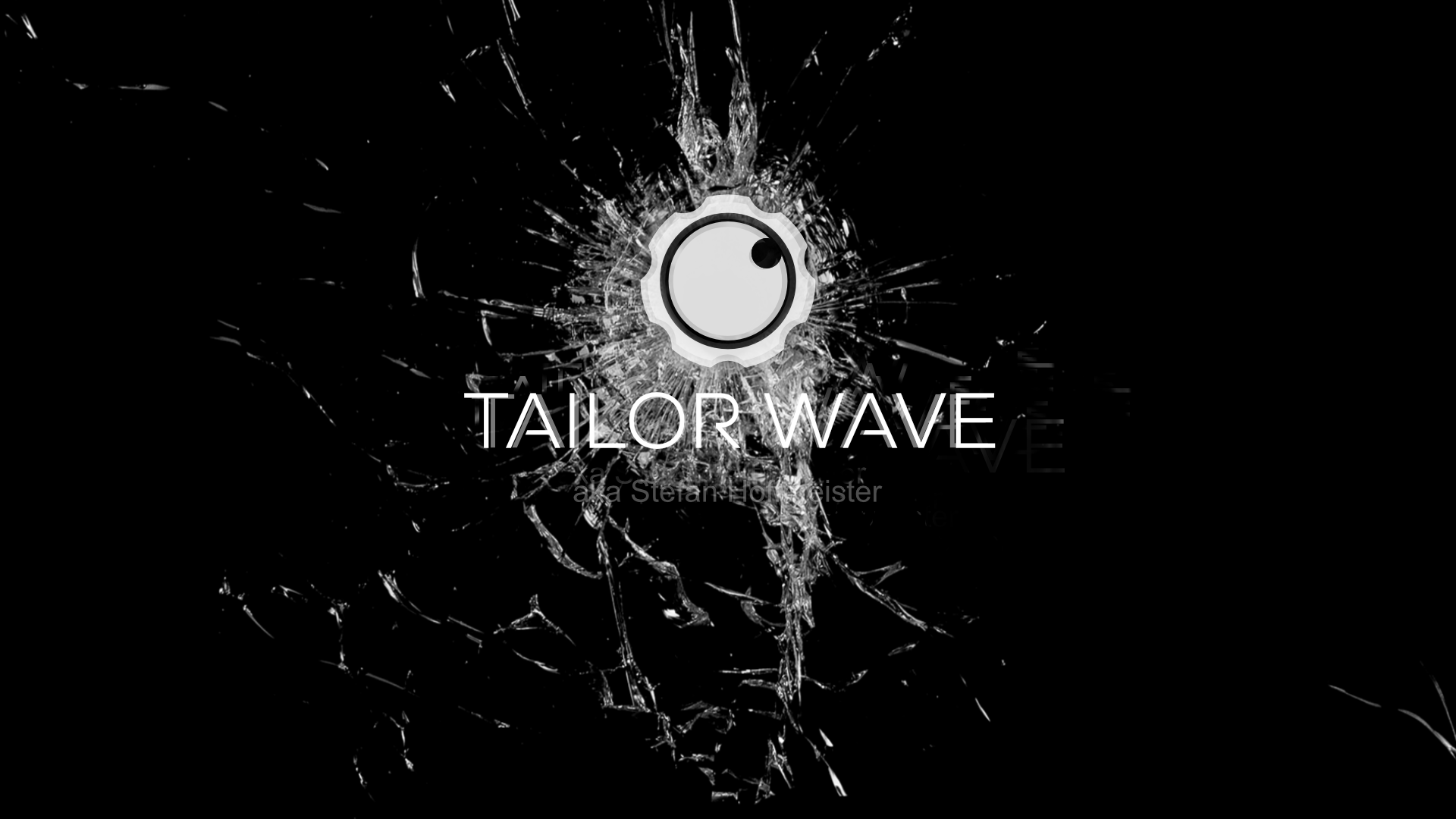 ABOUT
TAILOR WAVE is currently distributed only by DistroKid…↗︎
Listen to the world of TAILOR WAVE in your favourite music store (Spotify, Apple Music, Deezer, Amazon Music, YouTube…↗︎, …)
From the so-called "social platforms" I have said goodbye!
News I will post exclusively here!
NEWS
Currently I'm in the studio again to develop ideas for the next tracks: It looks like there will be a little musical surprise. Because after the last two known ambient tracks "hello" and "home", which went rather into noisy spheres, this time I will work not only with one synthesizer, but with a bass synthesizer and a drum computer & sampler in connection with a special effect device.
No computer music! Everything spontaneously recorded live!
I think, as soon as the first migratory birds will have reached Berlin in Germany, I'm ready!
Listen to TAILOR WAVE – the live studio sessions <hello>
for a limited time exclusively for free:
<hello> was played only with an ASM Hydrasynth Keyboard, just to say "hello" to the audiance.
After producing "computer music" since 2011, now I enjoy the concept as TAILOR WAVE, to make "no computer music" with hardware synths, drum computer and effects. To be limited in instruments and trying to get the most output of minimal equipment is a new way to me. I want to explore new ways to get inspired by the hardware itself, by the pros and cons of an instrument.
If you like this way, join me on my journey into deep worlds of noise, ambient, techno, alternative and wherever the sound experiments lead. It's the world of TAILOR WAVE.
Stay tuned for more TAILOR WAVE stuff and exclusive material and news!
There is no newsletter, no spam, no personalized advertising, no bought likes or followers, no comments, no "social media", no collection of your data!